Queeres Nähen
Für LBGTIQ* peops, die zusammen Nähen möchten. Kleidung abändern, anpassen, neu nähen, erstmal lernen wie die Maschine funktioniert, Projekte zusammen entwickeln oder was immer wir wollen. Wir treffen uns und teilen unser Wissen, ohne Kursleitung und supporten uns gegenseitig.
Bringt eure Materialien, Maschine, etc. mit. Kontaktiert mich, wenn ihr noch nichts habt.
Kontaktiert mich oder komm einfach vorbei!
---
For LGBTIQ* peops who want to sew together. Adjusting, costumizing clothes or sewing new ones, getting to know the sewing machine, doing Projects together or whatever we want. We'll meet and share our skills and knowledge, without an instructor and support each other.
Bring your own material, fabric and machine. Contact me if you dont have any yet.
contact me or just come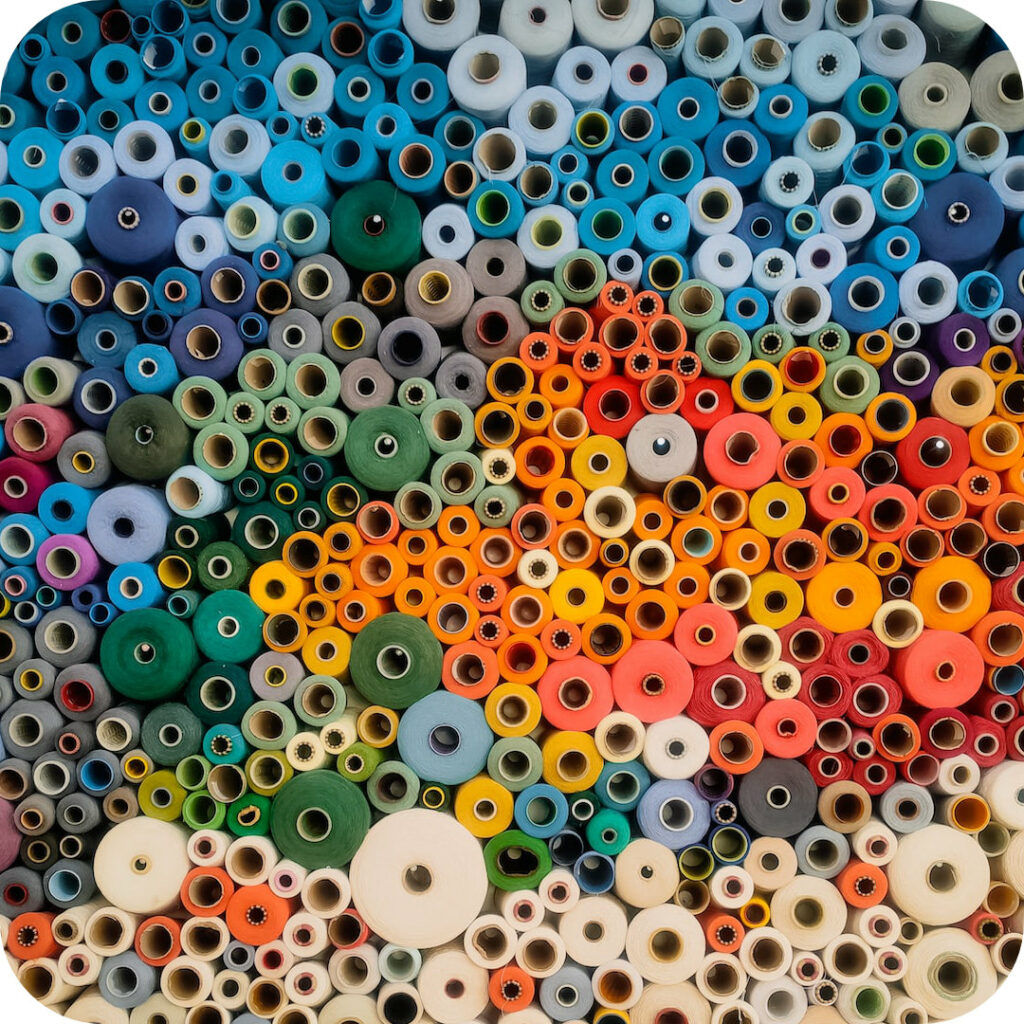 Wann & Wo?
Letzter Sonntag im Monat
15:00 – 18:00 Uhr

LSKH Queeres Kulturhaus
Erdgeschoss
Klingerstraße 6
60313 Frankfurt am Main
(zwei Stufen, Rampe für Rollstuhlfahrer*innen vorhanden, barrierefreies WC ebenso)
Where & when?
Last sunday a month
3-6 PM
LSKH Queeres Kulturhaus Frankfurt
Ground Floor (two steps, ramp for wheelchair user, wheelchair accessible toilet)
Kontakt