Queer Womxn Frankfurt
The Queer Womxn Frankfurt Meetup group welcomes all who identify within the female LGBTQIA+ spectrum. This is a safe space for you, no matter where you were born, how you've been raised, how pigments and genes make up your body, how long you've been enriching this world and however you choose to be yourself – and last but not least who you love. This group is a place where everybody can join and meet new interesting and beautiful people.
We do different sorts of activities and are open to new ideas. Your own ideas will be an enrichment for this group, never bother to start something on your own! Just contact one of the organisers for ideas/questions or check out our discussion board. Feel free to bring along family and good friends.
Use this group as your place to connect with one another with curiosity, joy and respect and have a fantastic time!
🏳️‍🌈🏳️‍⚧️ Let's meet, live, have fun and respect ✊🏼✊🏾✊🏿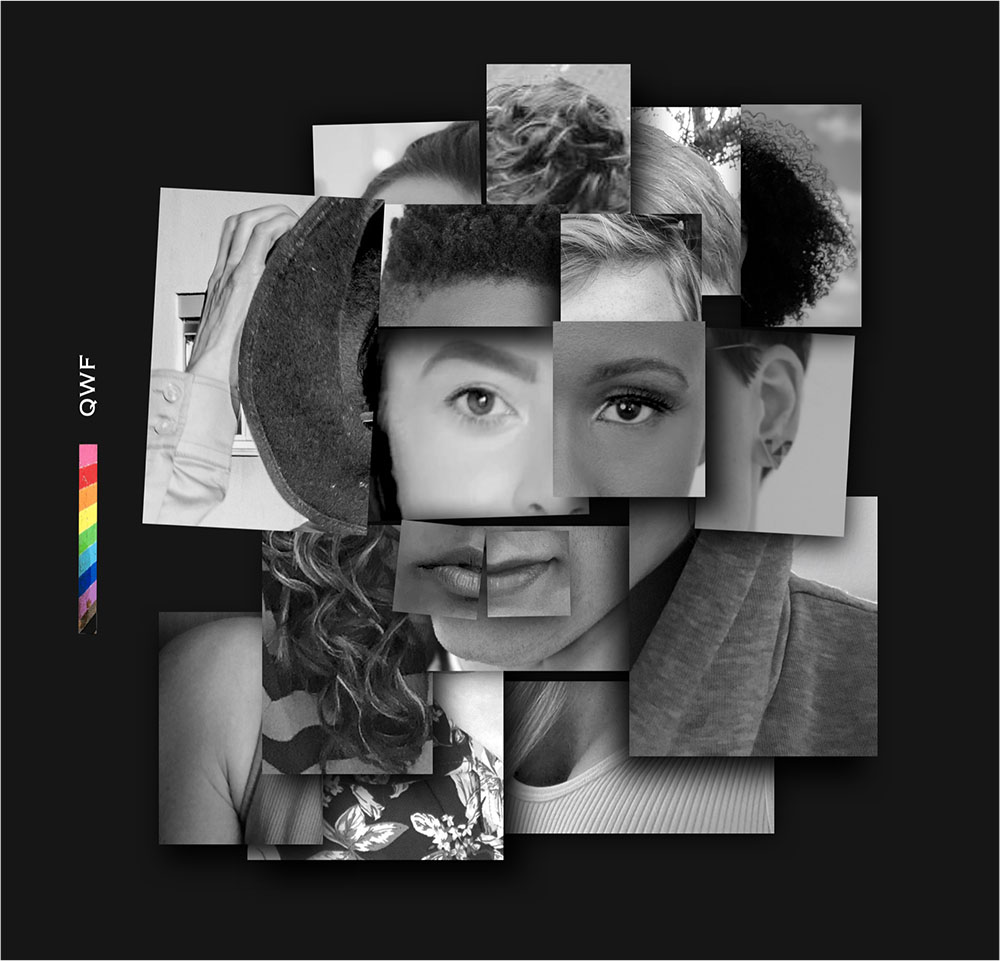 Infos & contact
To join our events and/or make your own event follow this link: