Queer Womxn Frankfurt
(Text auf Deutsch weiter unten)
WHO WE ARE
The Queer Womxn Frankfurt Meetup group welcomes all who identify within the female LGBTQIA+ spectrum. This is a space made for WLINTA (Women, Lesbian, inter, non-binary, trans, agender people). This is a safe space for you, no matter where you were born, how you've been raised, how pigments and genes make up your body, how long you've been enriching this world and however you choose to be yourself – and last but not least who you love. This group is a place where everybody can join and meet new interesting and beautiful people.
We do different sorts of activities and are open to new ideas. Your own ideas will be an enrichment for this group, never bother to start something on your own! Just contact one of the organisers for ideas/questions or check out our discussion board. Feel free to bring along family and good friends.
Use this group as your place to connect with one another with curiosity, joy and respect and have a fantastic time!
WER WIR SIND
Die Queer Womxn Frankfurt Meetup Gruppe heißt alle willkommen, die sich innerhalb des weiblichen LSBTQIA+ Spektrums identifizieren. Das ist ein Raum für FLINTA* (Frauen, Lesben, Inter, Trans und Agender Personen). Du kannst dich hier unabhängig deines Alters, deiner Herkunft, deines Aussehens, der Art, wie du aufgezogen wurdest, wie du dich selbst definierst und vor allem unabhängig davon, wen du liebst, sicher fühlen. Bei uns sind alle herzlich willkommen!
Lerne uns kennen und besuche eine unserer zahlreichen Aktivitäten. Du hast selbst Lust, eine Veranstaltung zu organisieren? Wunderbar – wir sind offen für deine Ideen und helfen bei Fragen. Kontaktiere einfach die Organisatorinnen der Gruppe oder schaue in unser Diskussionsforum. Lade gerne weitere Freunde oder Familienmitglieder ein.
Mach diese Gruppe zu einem Ort, an dem sich alle mit Neugier, Freude und Respekt begegnen, um gemeinsam eine fantastische Zeit zu haben!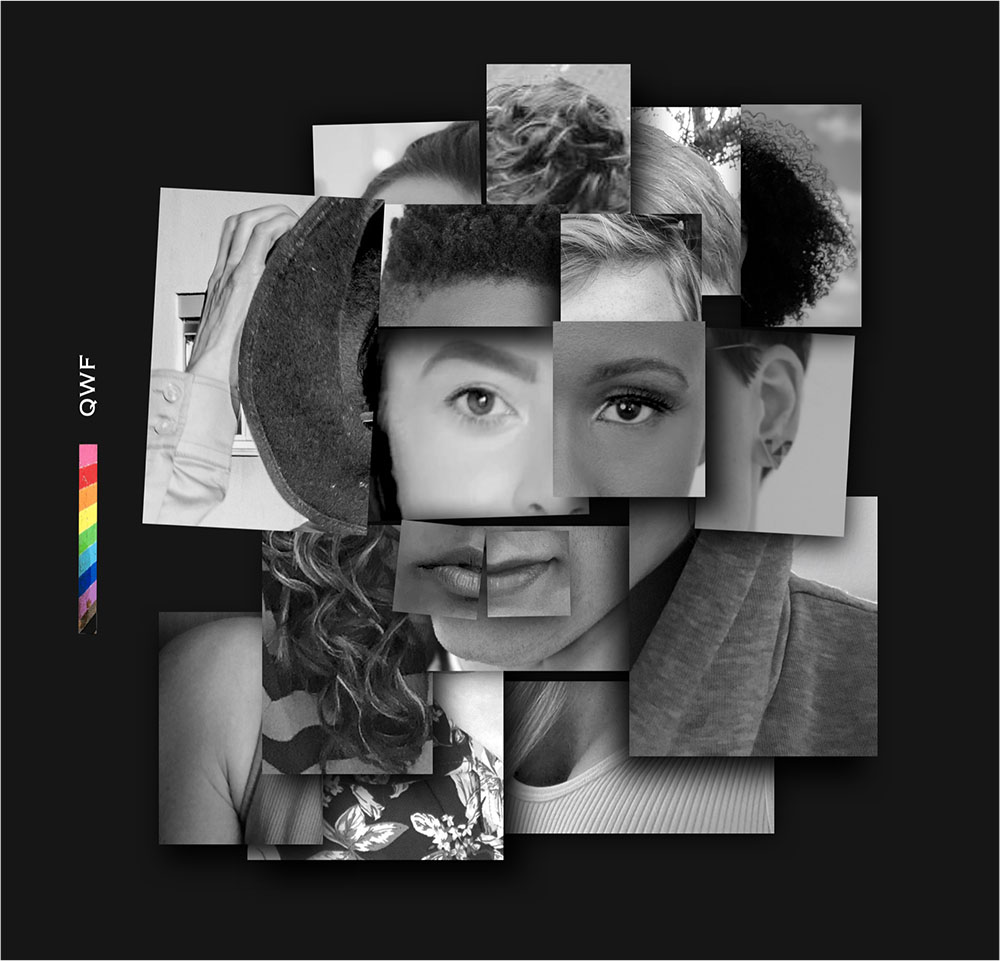 Infos & contact
We organize our events through the meetup.com plattform. Each person in our group can invite to an event. Just follow this link in order to access our plattform and see our events or create your own: meetup.com/queer-womxn-frankfurt
You can also contact us through instagram @queerwomxnfrankfurt
Infos & Kontakt
Wir organisieren die Planung unserer Treffen über die Plattform meetup.com. Jede Person in unserer Gruppe kann zu Treffen einladen. Folgt gerne diesem Link, um euch auf der Plattform anzumelden und die Events einzusehen oder selber welche zu erstellen: meetup.com/queer-womxn-frankfurt
Ihr könnt uns bei Fragen gerne auch über Instagram kontaktieren @queerwomxnfrankfurt